Integra Home Theater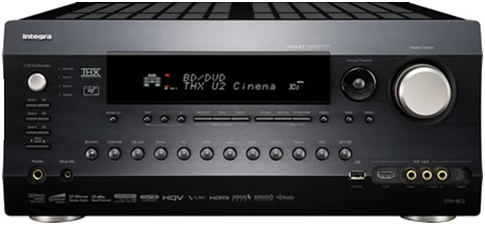 Integra DHC-80.6 Surround Processor
Integra Home Theater is synonymous for quality, reliable home theater electronics.
Unlike many high-end brands of home theater components, Integra not only performs at a level far above the big-name Japanese brands but has all the latest features you want & need for your surround sound system… including the awesome new groundbreaking Dolby ATMOS Format; the biggest thing to evolution to surround sound since 5.1 Dolby Digital.
Stereo Types is one of the few places you can actually go to and experience Integra Home Theater electronics.
Call Stereo Types today at 804-217-8970 or 434-973-8820 to schedule your Integra Electronics audition 's premier audio, video & technology showroom.
For a needs assessment with one of our system consultants, fill out the form on this page or contact us today!
[contact-form-7 404 "Not Found"]