Séura TVs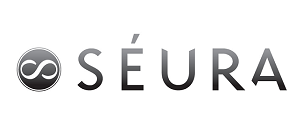 Seura is the leader premium TVs for design-conscious indoor applications as well as high-performance outdoor TV installations.
Call Stereo Types today at 804-217-8970 or 434-973-8820 to schedule your Séura audition 's premier audio, video & technology showroom.
For a needs assessment with one of our system consultants, fill out the form on this page or contact us today!
[contact-form-7 404 "Not Found"]